MAZDA DEALERSHIP IN PRESCOTT, AZ
Why Buy From Galpin Mazda
Thoughtful Amenities
Whether you are waiting for your vehicle to get serviced, picking up a part for your vehicle, or stopping by to check out a new vehicle for yourself, we offer a wide range of amenities to enhance your experience here! Come by, look around and check what we can offer you!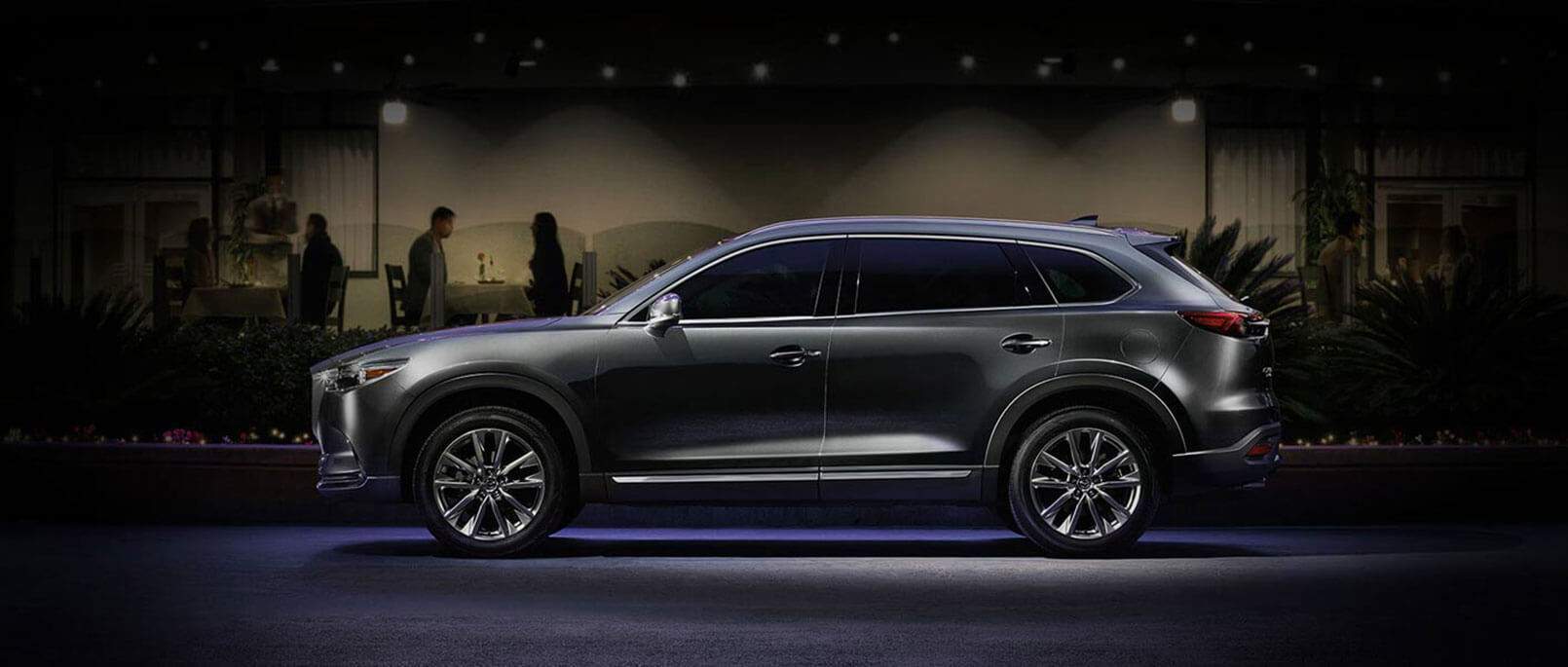 You've heard the Galpin name before, but at Galpin Mazda, we are proud to bring you the Galpin name combined with the elegance and style of the Mazda brand. We have been working with Mazda for over 20 years, and we have been a family-owned and operated business in the Prescott area for 32 years. With our commitment to integrity, accountability, teamwork, and fun, you are bound to have a wonderful car-buying experience. We will put you first the moment you walk through our doors. Buy a car, the Galpin way at Galpin Mazda.
Galpin Mazda supports the Prescott community along with the surrounding areas. You can find us working with many local programs including Big Brother and Big Sister. Whether you live in Prescott, Chino Valley, Prescott Valley, Cottonwood, or any of the surrounding areas, you can count on Galpin Mazda as your source for Mazda vehicles and services.
Mazda is an exciting brand to be a part of, and we are proud to be partnered with them right here in Prescott. We have an extensive inventory of the latest Mazda models including the Mazda CX-5, Mazda CX-3, Mazda3, Mazda6, and more! We even have the Mazda MX-5 Miata with both a soft top and a retractable hard top. You can drive any of our new models today, or you can give us a call and get more information.
If you are looking for a used vehicle, then you are in luck! Our used inventory is impressive to say the least. We have an expansive selection that includes everything from sedans and hatchbacks, to trucks and SUVs. You can rely on our used inventory too, because we always put each vehicle through a comprehensive and detailed inspection process. We want you to get the most for you money, and at Galpin Mazda you always will.